Once again opening with a quote. "This is the foundation of all. We are not to imagine or suppose, but to discover, what nature does or may be made to do."
-Francis Bacon
Sunday the family and I took a day trip to the botanical gardens at Kiel University, which was also hosting a butterfly exhibit. We had a lot of fun, and I thought I would post a few of the hundreds of pictures I took (not joking, I took just over 300).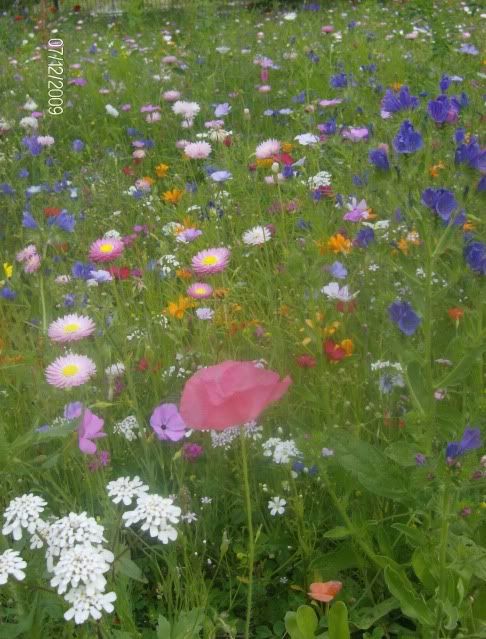 Jean Anouilh, "Beauty is one of the rare things that do not lead to doubt of God."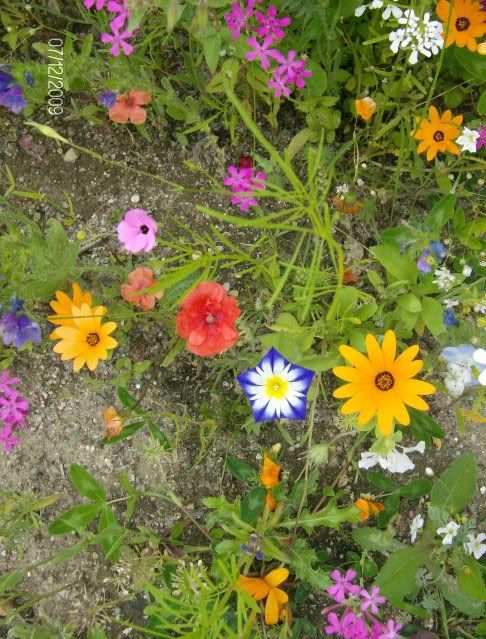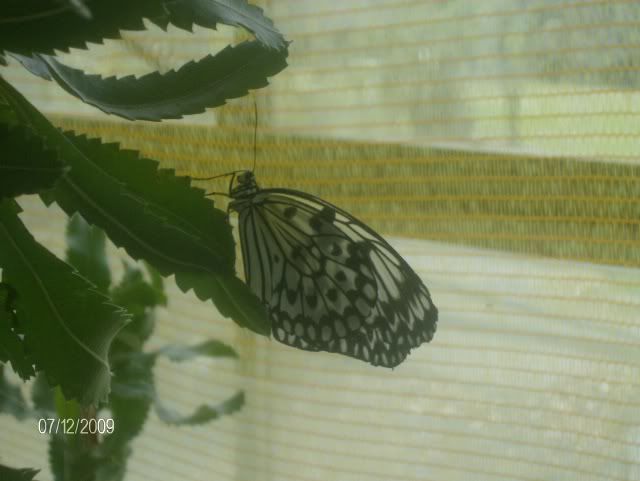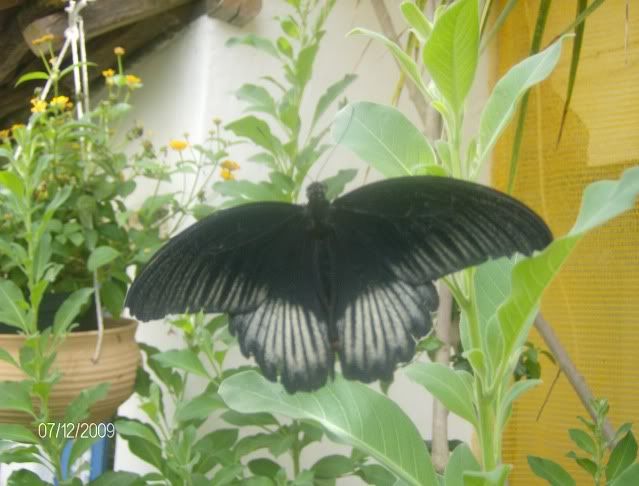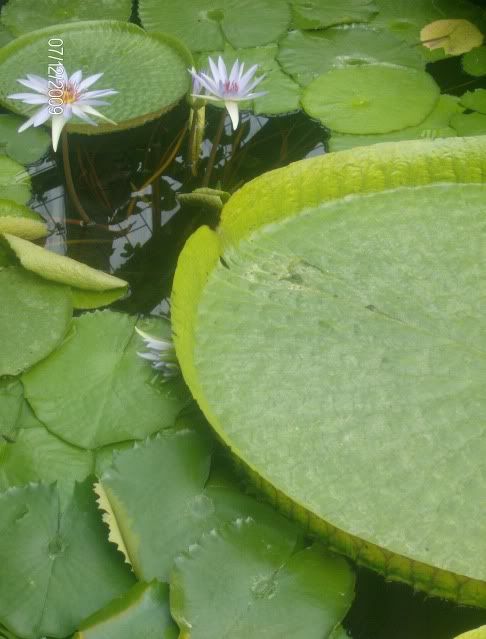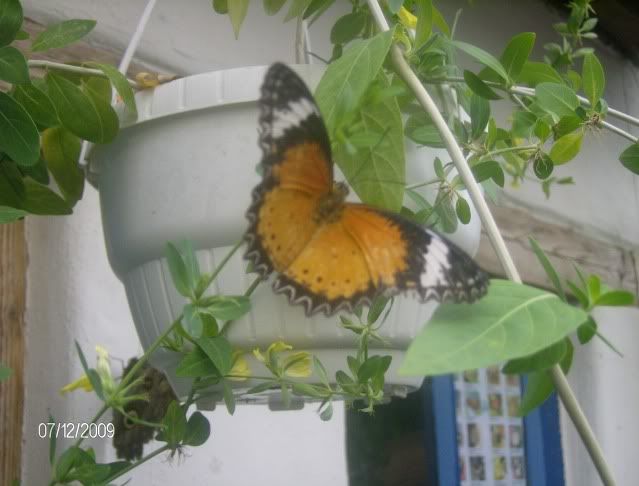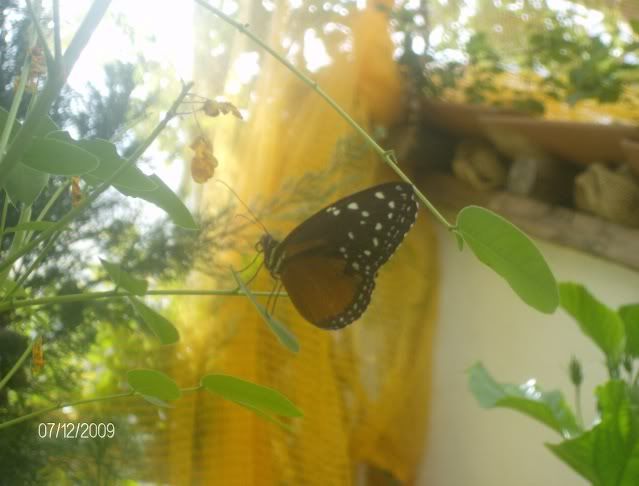 Teach me, Father, how to go
Softly as the grasses grow;
Hush my soul to meet the shock
Of the wild world as a rock;
But my spirit, propt with power,
Make as simple as a flower.
Let the dry heart fill its cup,
Like a poppy looking up;
Let life lightly wear her crown,
Like a poppy looking down,
When its heart is filled with dew,
And its life begins anew.
-Edwin Markham